The Mildura mother-of-eight has 35 grandchildren, 108 great grandchildren and three great great grandchildren and remarkably she manages to remember all their names.
Mrs Pisconeri said she and her late husband Cossie started their large family when she was just 18.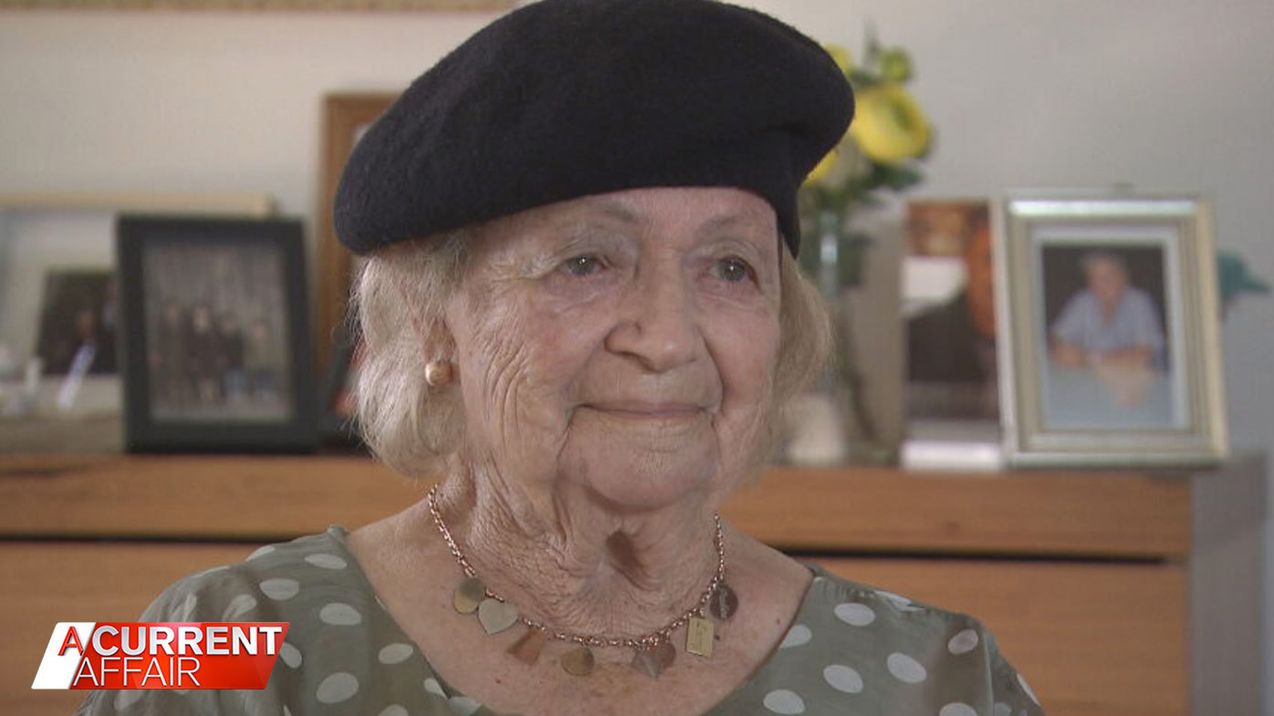 Great-great-grandmother Jessie Pisconeri. (A Current Affair)

"I had eight children in nine years," Mrs Pisconeri told A Current Affair reporter Brady Halls.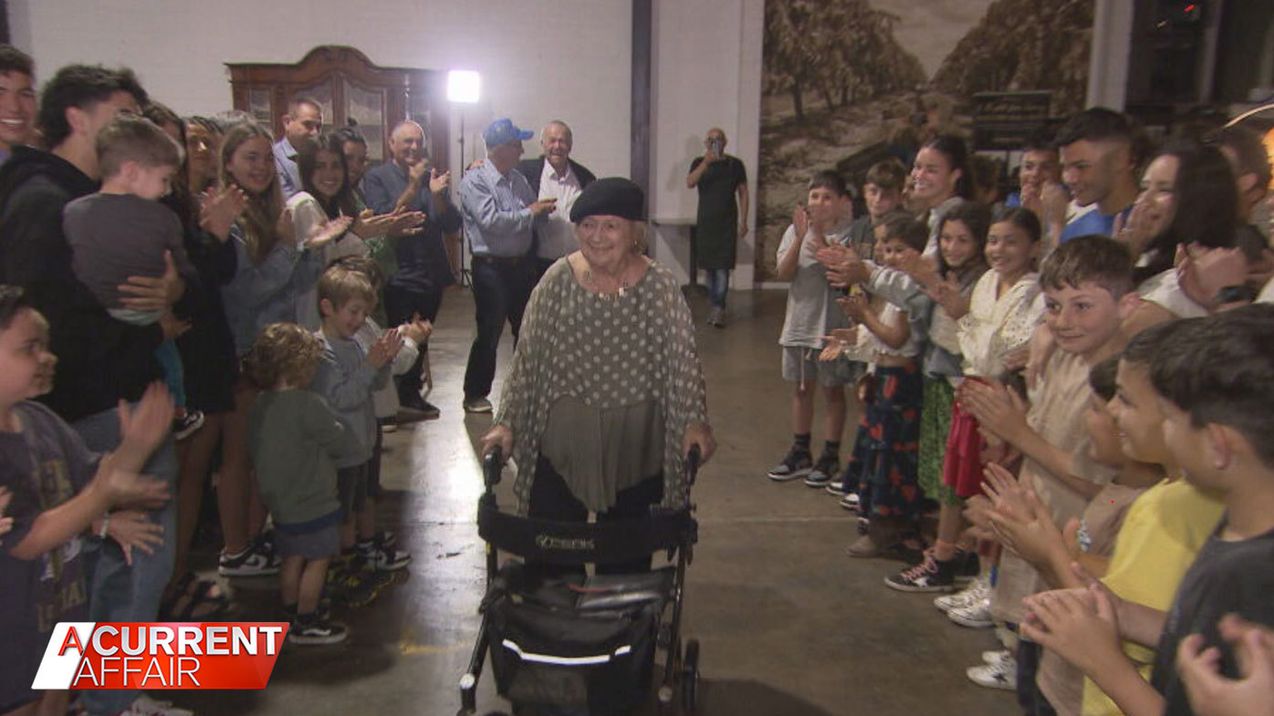 Jessie Pisconeri is a great-great-grandmother. (A Current Affair)

She then went on to become a grandmother at the age of 37.
Despite losing her beloved husband and her only son who she misses "very much" Mrs Pisconeri said her many other family members have managed to keep her company.
Source: 9now