His contribution to the Somali community in the diaspora, particularly in Australia and New Zealand, is nothing short of significant and commendable. As a humanitarian, he has dedicated his time and effort to ensuring that individuals suffering from various medical conditions are able to receive treatment in medically advanced nations, such as Australia
Abdirahman's commitment to helping others is truly inspiring. Leaving behind his comfortable job in Australia, he made the courageous decision to return to war-torn Somalia in 2021. Despite the security risks posed by the terrorist group Al-Shabaab, he was determined to contribute to the rebuilding efforts of his home country. This selflessness demonstrates his genuine desire to give back to the land of his birth.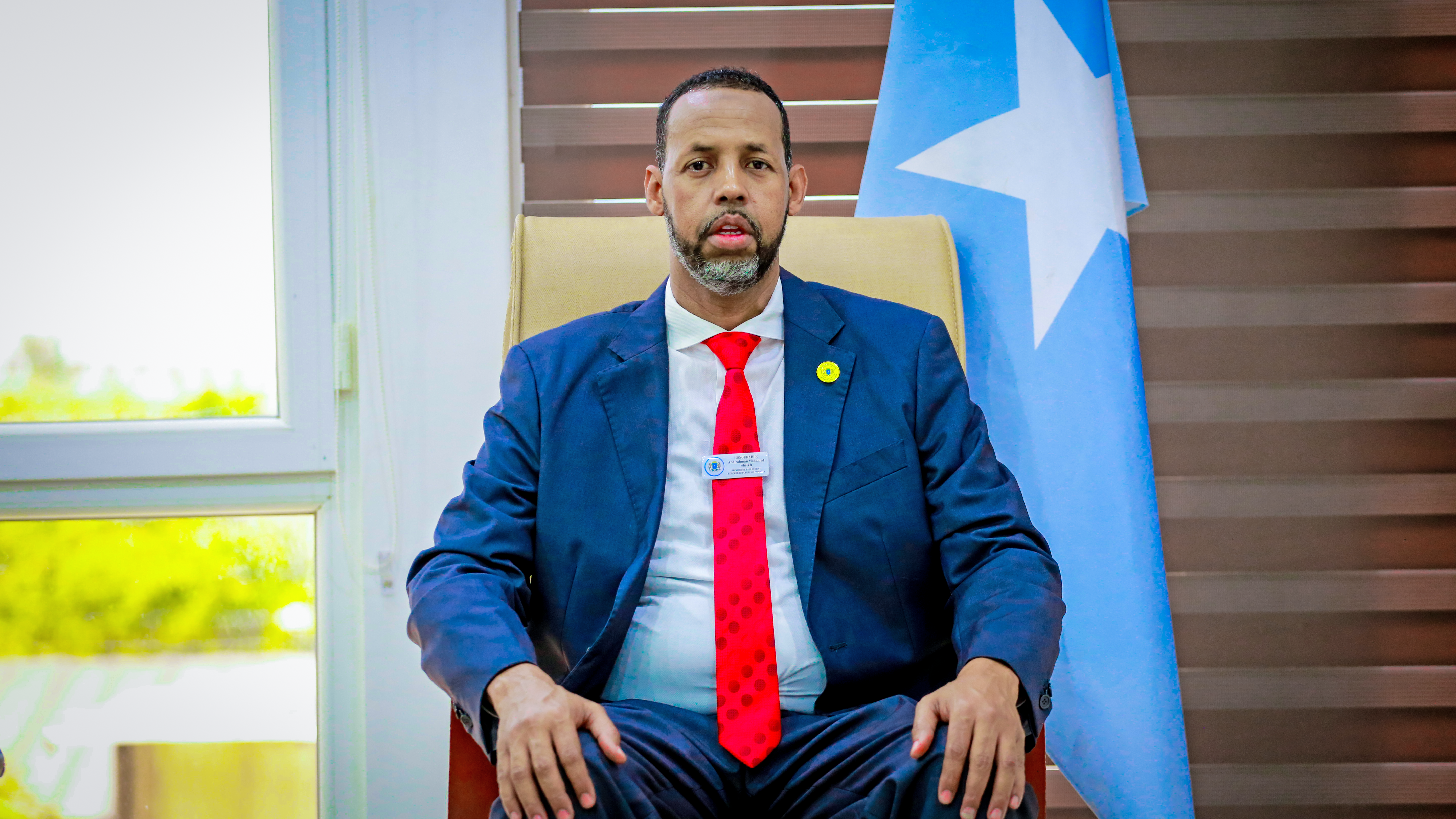 Hon Addirahman Mohamed Sheikh

In addition to his humanitarian efforts, Abdirahman has also made strides in the political arena. Running for public office as a Member of Parliament, he achieved victory in his first attempt. Through his position, he has been able to mobilize the nation and its defense forces in the fight against Al-Shabaab. As a result, significant progress has been made in uprooting the terrorist group from numerous cities and towns within Galmudug and HirShabelle states. Abdirahman's dedication to national security and the well-being of his fellow Somalis has been instrumental in these successes.
Furthermore, Abdirahman's commitment to his role as an MP has not gone unnoticed. He has consistently displayed exceptional attendance and punctuality, earning him praise from the Speaker of the Somali Federal Parliament. This recognition has led to his selection as one of the few Somali MPs representing the nation at regional IGAD conferences. Abdirahman's dedication to his duties and his unwavering patriotism make him a role model for future generations.